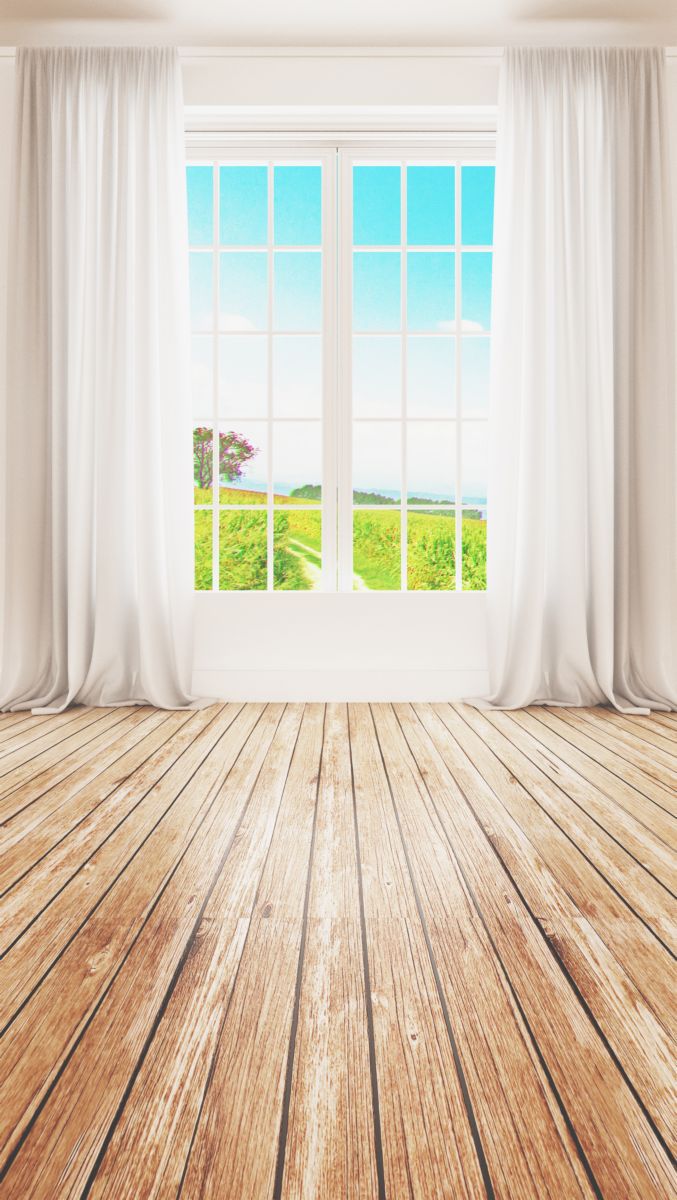 About Double Glazing
Derbyshire
Leading the home improvement business in Derbyshire is Double Glazing Derbyshire. Our reputation as one of the innovators of Double Glazing has been built from the results and recommendations of our clients. We give our customers excellent services and we are committed to giving the best quality we can offer and this proves that we are proficient in supplying quality double glazing in Derbyshire. The standard of our double glazed windows has enabled us to build a solid foundation in the minds of our customers.
Our company is delighted to give you great value and top quality products with our team of experienced professionals. With our exquisite service you will be able to find the right product, whether you're looking for affordable quality double glazing, custom-made design or optimum energy saving solutions.
---
With a combined experience of nearly 50 years, we are looking forward to making our customers' homes as beautiful as they can be. Call Double Glazing Derbyshire for a free quote without obligation on 01332 650445 now.
---
Who are Double Glazing
Derbyshire

?

As part of our excellent customer service, we don't just treat customers as a name or number, we see them as a partner and a friend.
Why Choose Double Glazing
Derbyshire
Quality - We focus on testing all our products completely so that we achieve industry standard regulations.
What Double Glazing
Derbyshire

Do?

Fully insured with warranties and guarantees.
---
All our team members have a positive attitude to the improvement of your property and encourage a great working relationship. Things covered in our elaborate business insurance plan offer protection and include hardware warranties and service guarantees that make you feel safe while choosing our products. Our teams work under the culture of quality and superb customer service.
We have a varied range of interesting and exciting career paths available from sales to manufacturing and are always happy to fit the job around a great employee. We've self-employment opportunities with us too. We work with many different partners with an online presence that is growing fast, who are affiliated with us and help us reach a wider range of customers and who help promote our products. Get in touch if you would like to work for or with us. We are passionate about our environment at Double Glazing Derbyshire and we continually strive to protect it.
For a house to become a home it needs to be unique to you and your tastes and you need to feel comfortable and secure there. With us you get personalized job done on your project for a fraction of service charge without compromising quality. The client's needs are what guide us when we do our job. We manufacture each door and window to be the right fit by customising it according to the customer's specifications. Returning clients contribute to 30% of our sales each month when they purchase more products to upgrade their homes and we have a lot more customers who applaud and recommend our business to their relatives and acquaintances. Being one of the leading companies in home improvement, we are particularly proud of quite a number of things: